FNS 2022 - Net Zero Decom
18th January 2022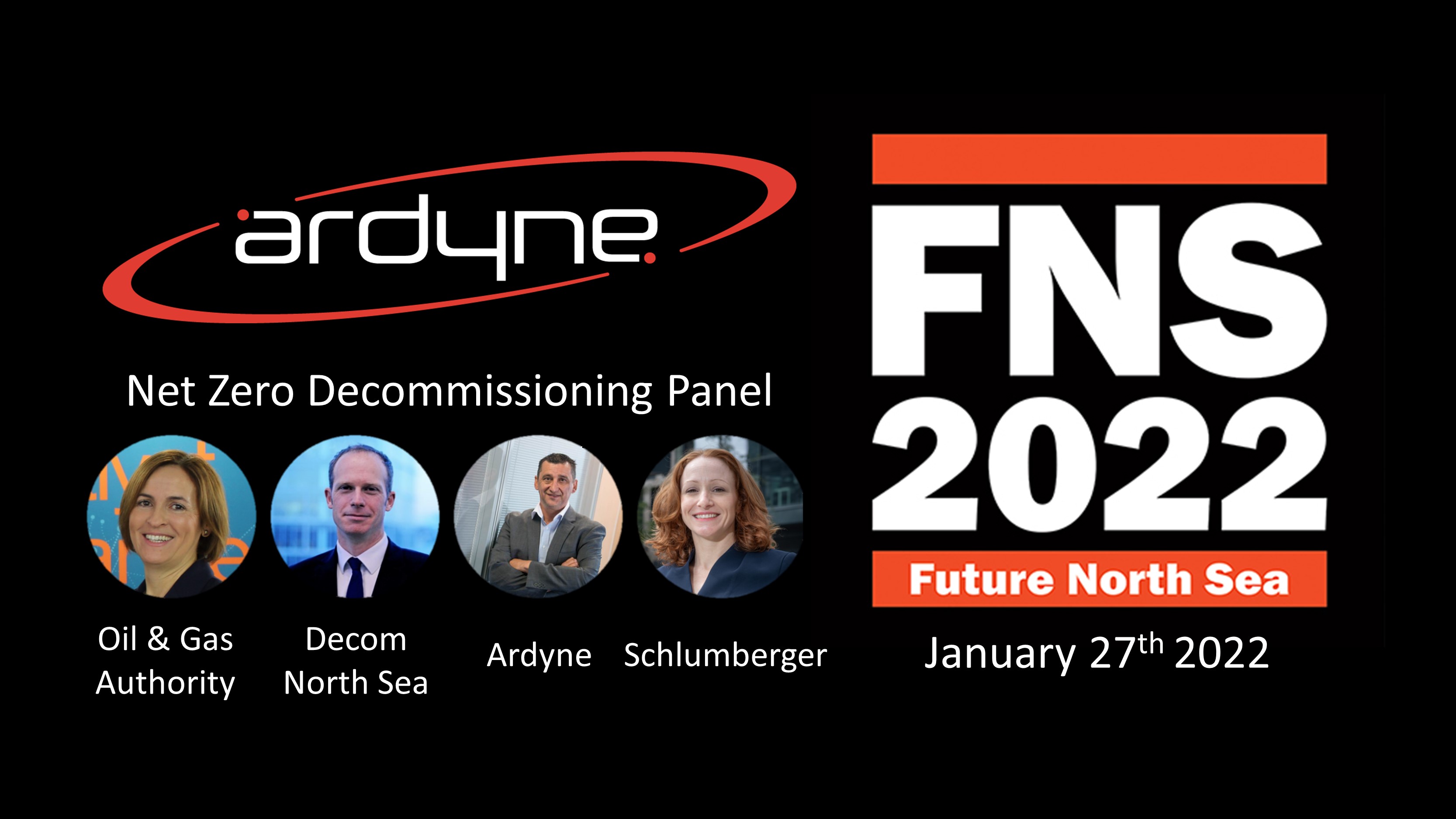 Energy Voice invites you to join us and a select group of industry leaders to scope out the future of energy development in the North Sea.
Ardyne CEO, Alan Fairweather, will be on the discussion panel for the Future North Sea 2022 event. Taking a spot on the first panel session of the day on Net Zero Decommissioning.
Alan Fairweather said, "I look forward to the panel discussion and helping to highlight where Operators can work with the Supply Chain in order to maximise the emission reduction efficiences through current technology offerings, primarily during wells decom activity".
The virtual event will create a unique platform for the companies and people shaping the roadmap for the North Sea to showcase their expertise and services, the event will take place on the 27th January and you can sign up to attend here - FNS 2022.