Developing For The Future
15th November 2022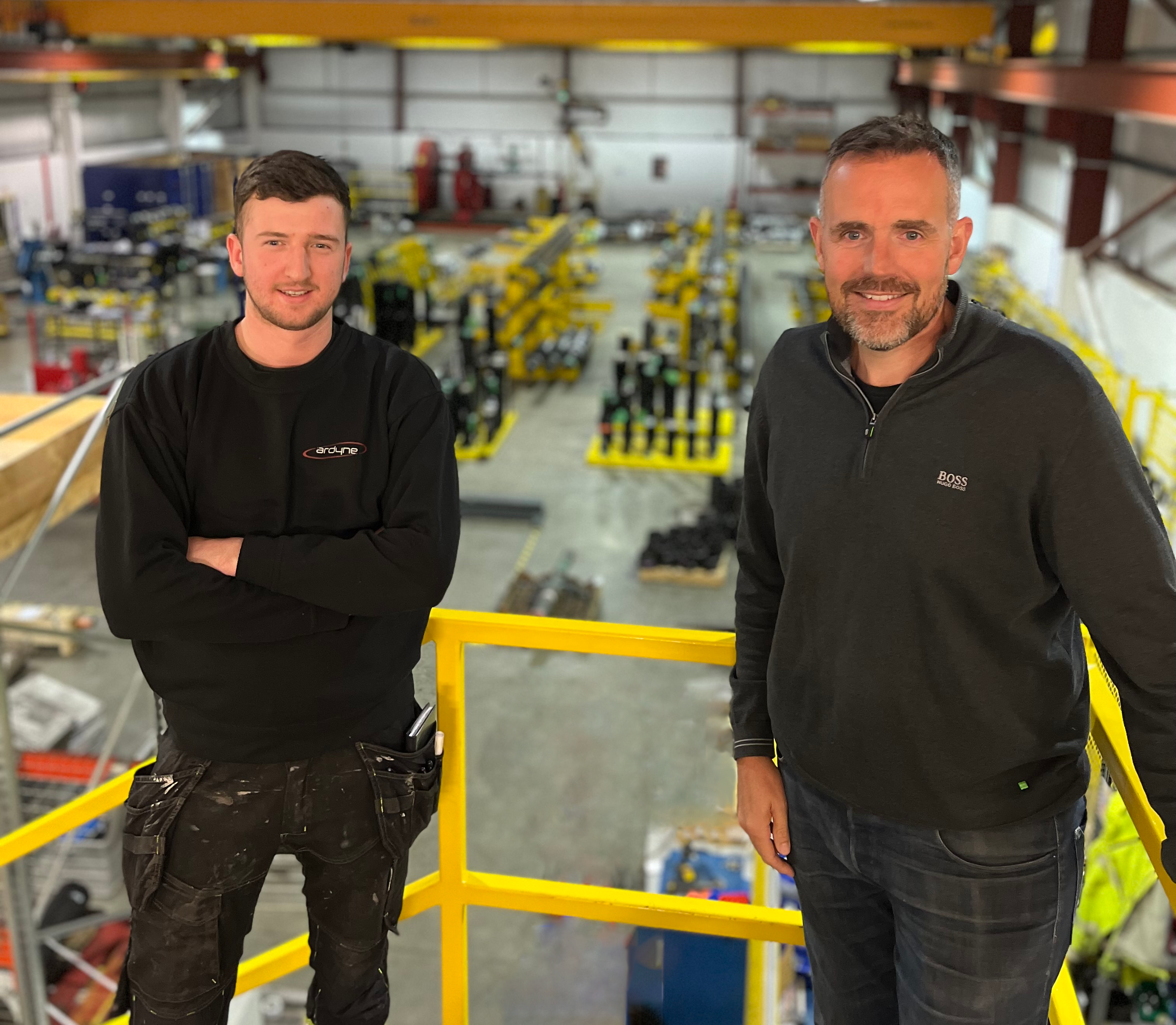 Jack Charlton has been promoted to the role of Trainee P&A Engineer with Ardyne and will start his career progression in accordance with the company's development plan.
Having joined the company as a Workshop Technician Jack has shown great aptitude and understanding with Ardyne's downhole systems. Therefore, the company believes he is an excellent candidate to develop into the role of P&A Engineer.
Jack has started the development towards the next stage of his career and will undertake training & development to be certified as a P&A Engineer. This will see him working at the rigsite, alongside clients during their well decommissioning & P&A projects, while providing onshore support from the office to both local and international clients.
Scott Williams, UK Operations Manager, commented; "With the mature North Sea Basin there is an ever-increasing workscope of Permanent Plug & Abandonment projects that will be completed in the coming years.
Ensuring we have highly skilled engineers is key to our philosophy that comprises three main factors: market leading technology, fully traceable assets, and experienced staff.
Developing the talent we currently have ensures we can continue to provide a high level of experienced staff for our operations in the North Sea, while also deliver that experience and expertise to the international market".
Ardyne experience for Offshore Team and Onshore Operations Team;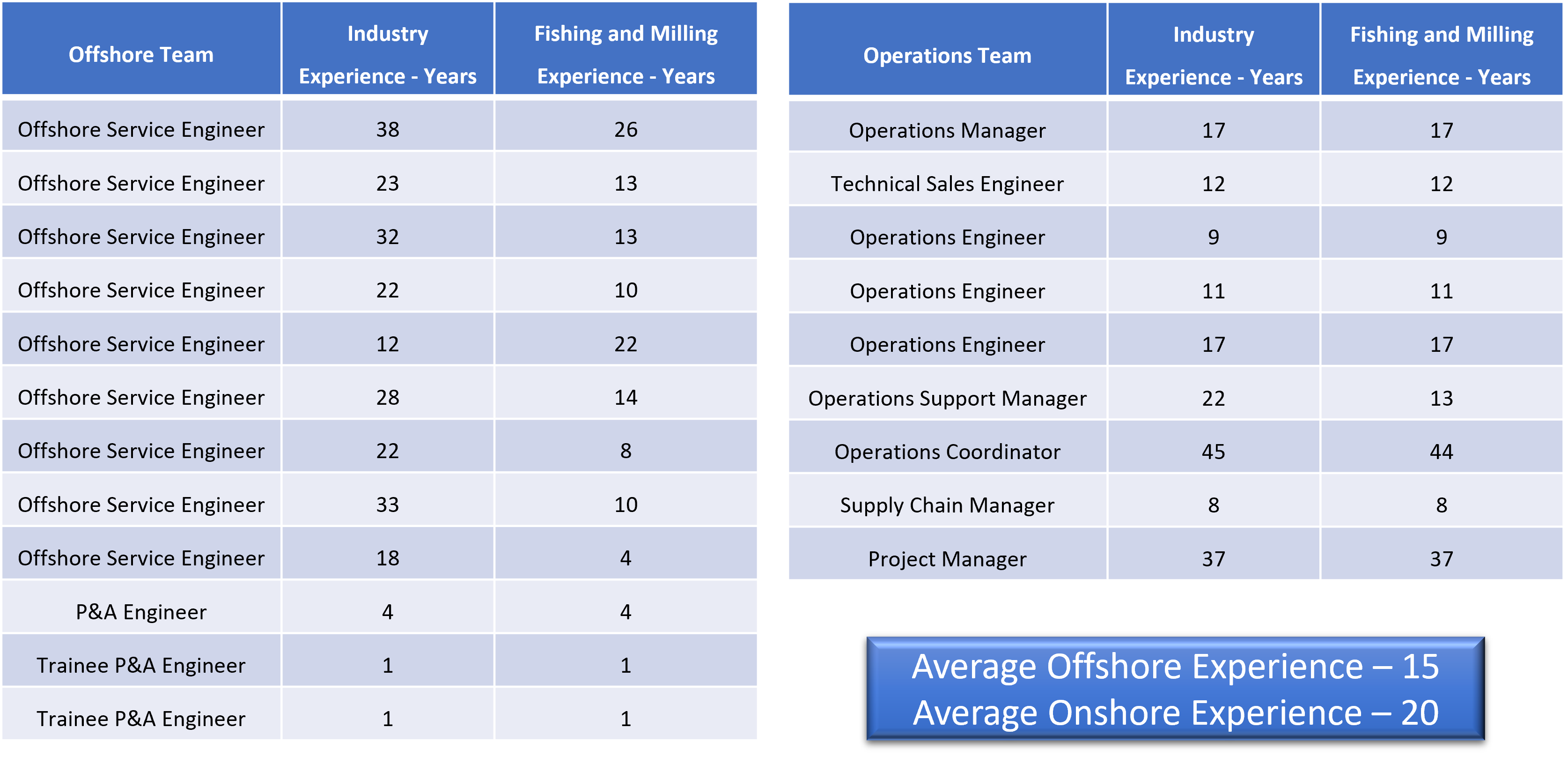 A further two Offshore Field Service Engineers are set to join the company during Q4 2022, due to ongoing contracted P&A workscopes. Bringing Ardyne's total to 11 FSE's, who will pass on their knowledge and experience to develop the P&A Engineers.