Ardyne to Start Brent Charlie Inner String Casing Recovery
30th July 2021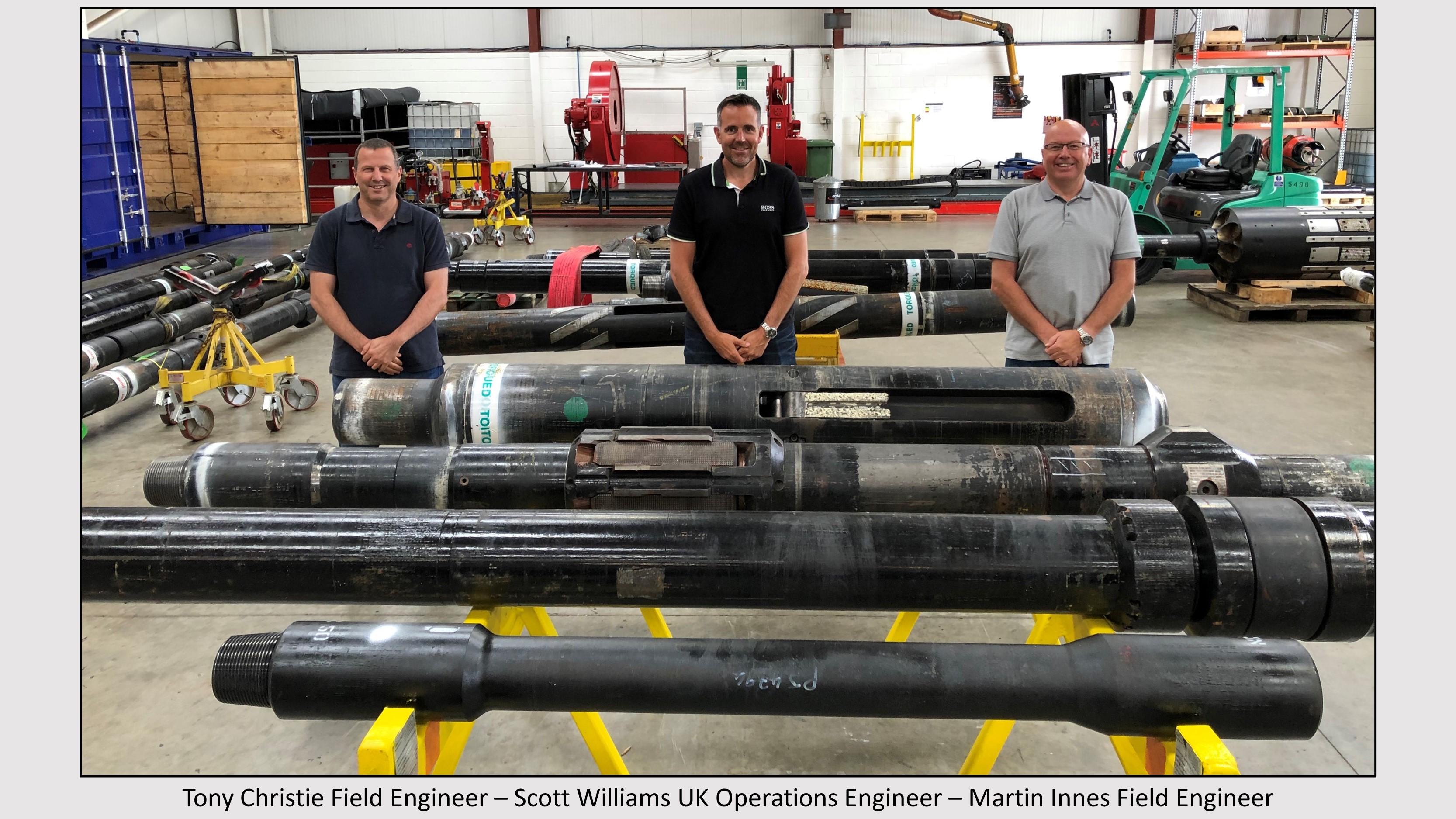 Ardyne have prepared and are shipping their TRIDENT single trip casing recovery system to Shell's Brent Charlie platform.
Work is due to start on a 38 well casing recovery operation, as part of the platforms Well P&A campaign.
The Ardyne developed casing recovery system will enable the operator to cut, circulate the annulus and recover casing in a single trip, not only saving time when compared to conventional methods but reducing the amount of crane lifts and pipe connections required due to less trips downhole, providing increased HSE benefits.
With the ability to repeatedly set the packer & anchor on demand, along with making multiple cuts, the TRIDENT System is the only truly one trip system currently available on the market.
Inner string recovery on the North Sea platform will see 9 5/8" and 13 3/8" x 20" casing recovered. As a full service provider, Ardyne will supply additional fishing equipment alongside the TRIDENT system to ensure all operational contingencies are covered.
View all Trident case studies View trident brent specific operational poster