Ardyne announce $9.1M purchase of Downhole Power Tool
04th June 2018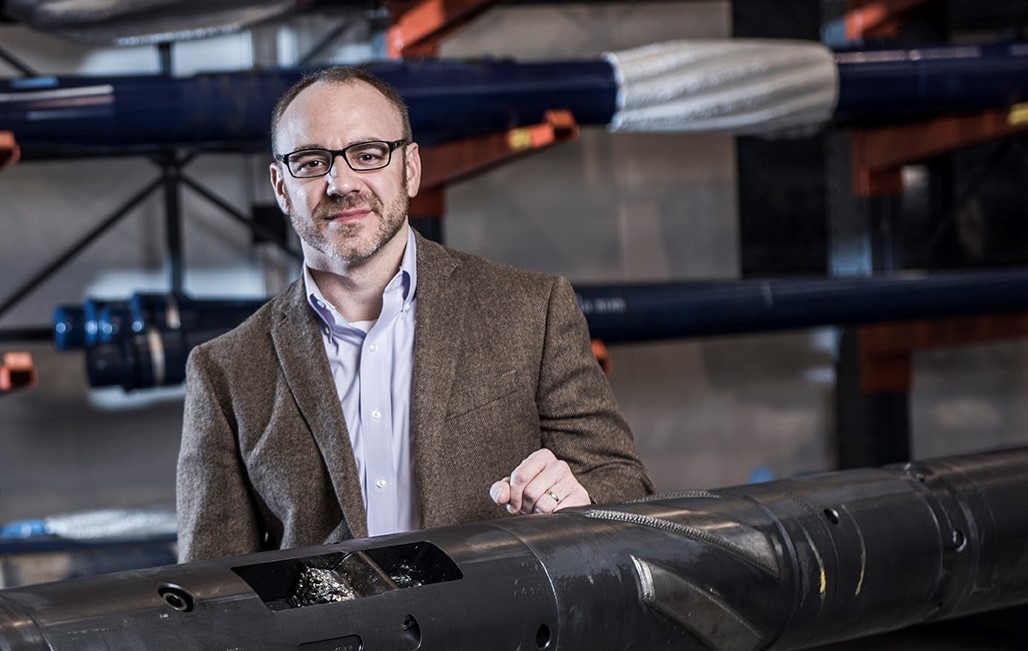 Ardyne, the Aberdeen-headquartered provider of performance enhancing downhole tool technology, announces today its $9.1m all cash purchase of the Casing Pulling Tool (CPT) technology from TIW Corporation, a subsidiary of Dril-Quip Inc.
The purchase of the intellectual property for the CPT - which Ardyne market as the Downhole Power Tool - and certain CPT assets gives Ardyne control over the global use and development of the technology while licensing back some rights to TIW.
Ardyne CEO Alan Fairweather said: "This acquisition gives Ardyne the ability to access new markets and introduce flexible commercial models. Gaining control over the CPT technology is vital to justify further R&D investment."
To assist with Ardyne's continued expansion within the US market it has recruited Jake Wright as Gulf of Mexico region manager. Previously vice president of operations at Knight Oil Tools, he arrives armed with a wealth of experience. Based in Louisiana, his primary focus will be supporting clients and growing Ardyne's business in North America.